Chew on This...
You know how some days the words just seem to flow like magic from your mind down onto the blog? Today isn't one of those days for me. So while we wait for something of substance, go ahead and look at these pictures that g_s wanted me to post. ENJOY!!! *click on the pics for a better look*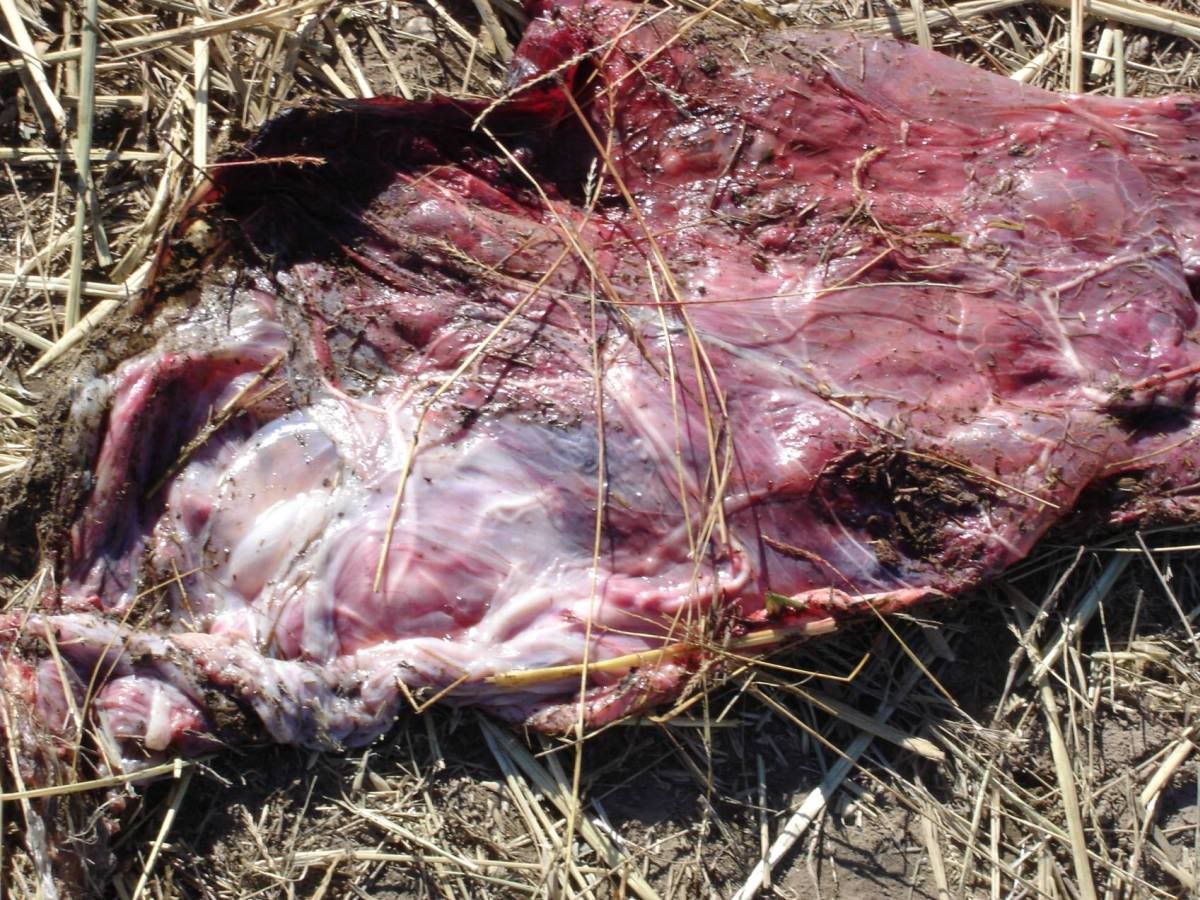 Your typical 2 day old afterbirth, a little dry around the edges.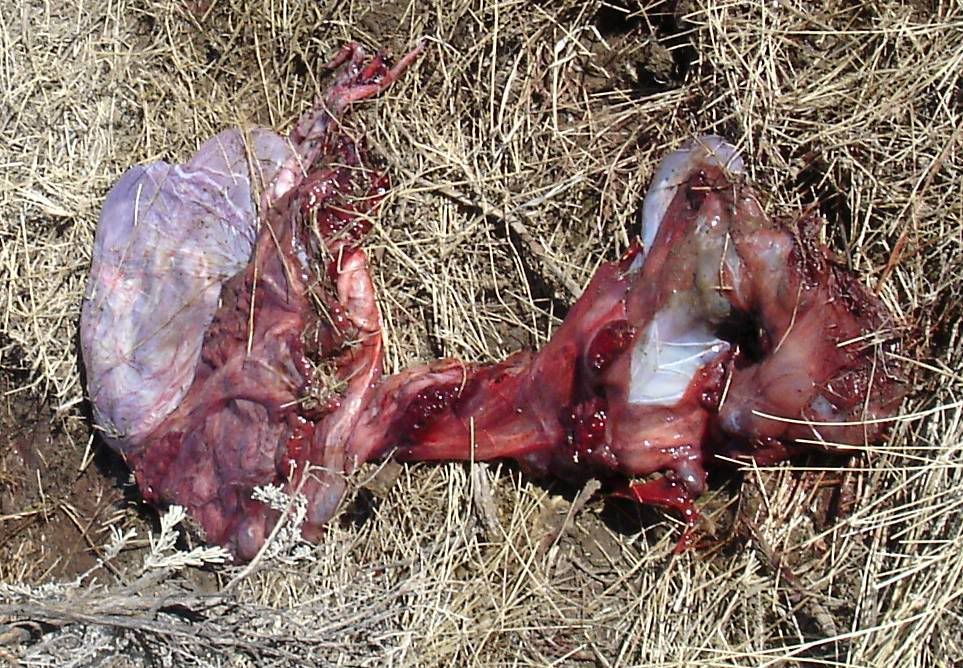 One that's a mere 3 hours or so old.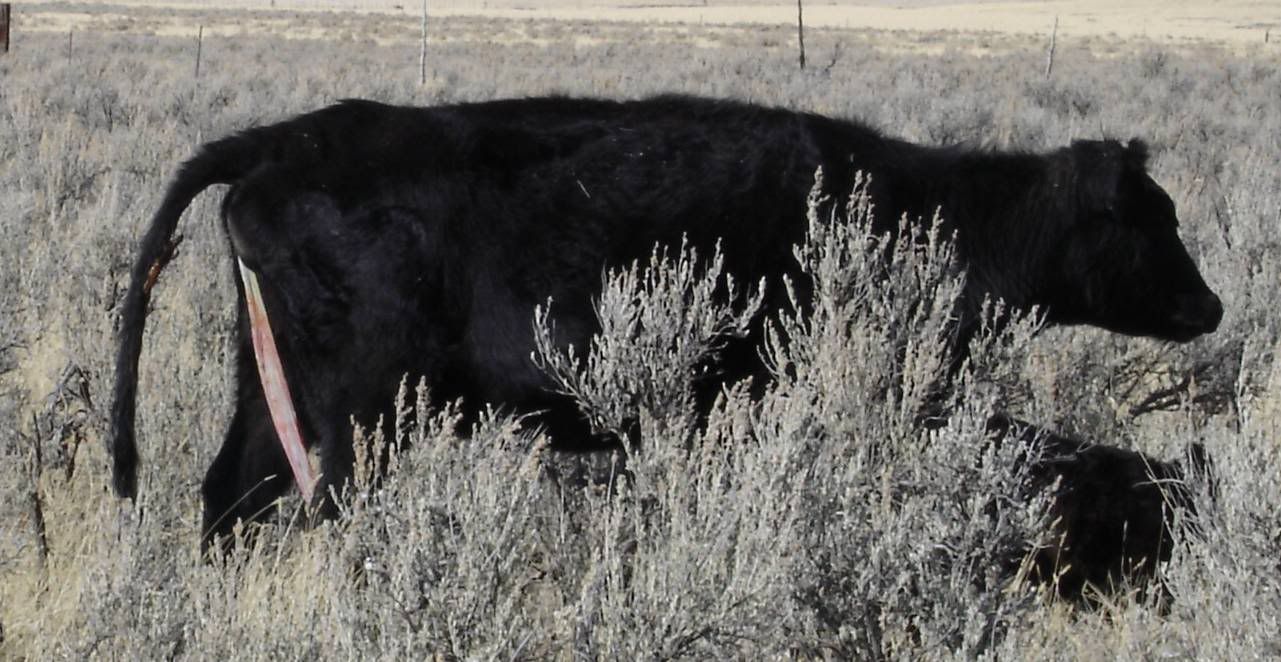 And finally one that's still on the vine.
Now... do you actually think you could put that in a blender?