The 7000 Word Post...
Well... they say a picture is worth a thousand words. So what we have here are seven pictures. :P Go ahead and click on them to see them in better detail.
Here's the fire that I was telling you about. This first pic is kinda what it looked like when we got there.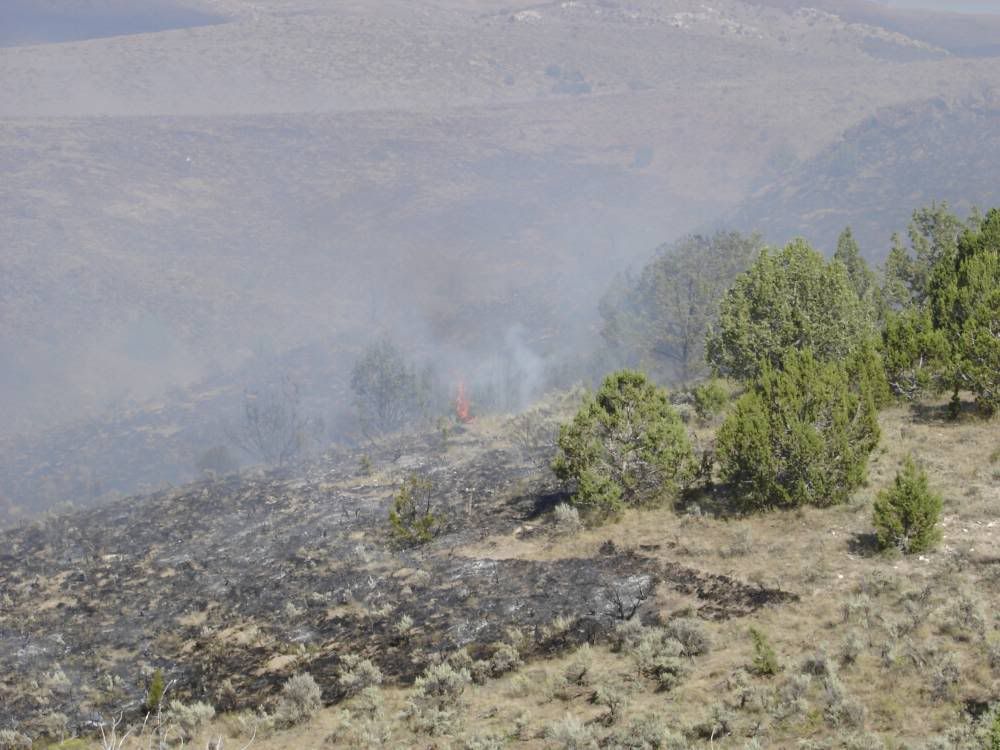 This next series is one where the fire is moving along a hillside up to some rimrocks. You'll notice that in the last one, there are some fire fighters above the rim.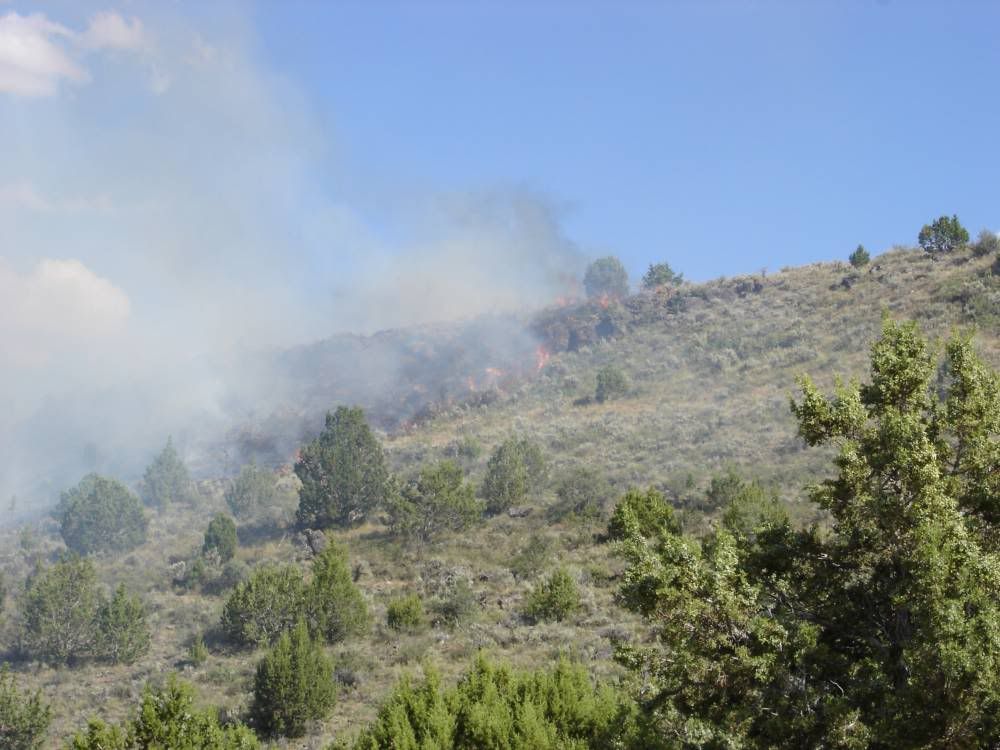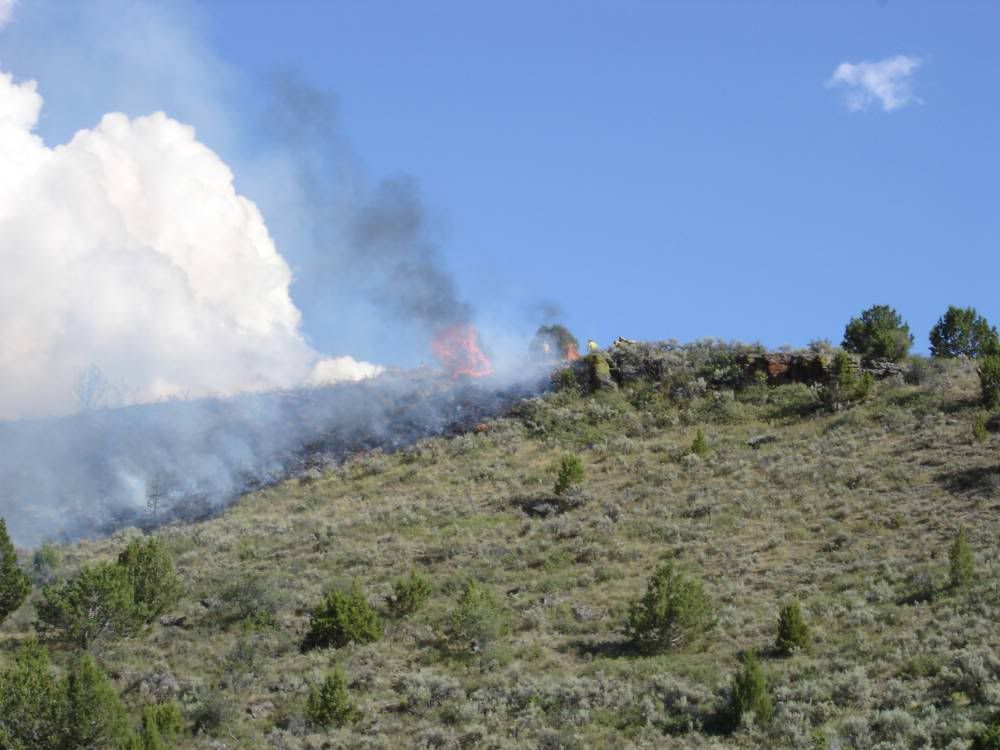 These next two are an airplane dropping retardant, and what that retardant looks like once it hits the ground.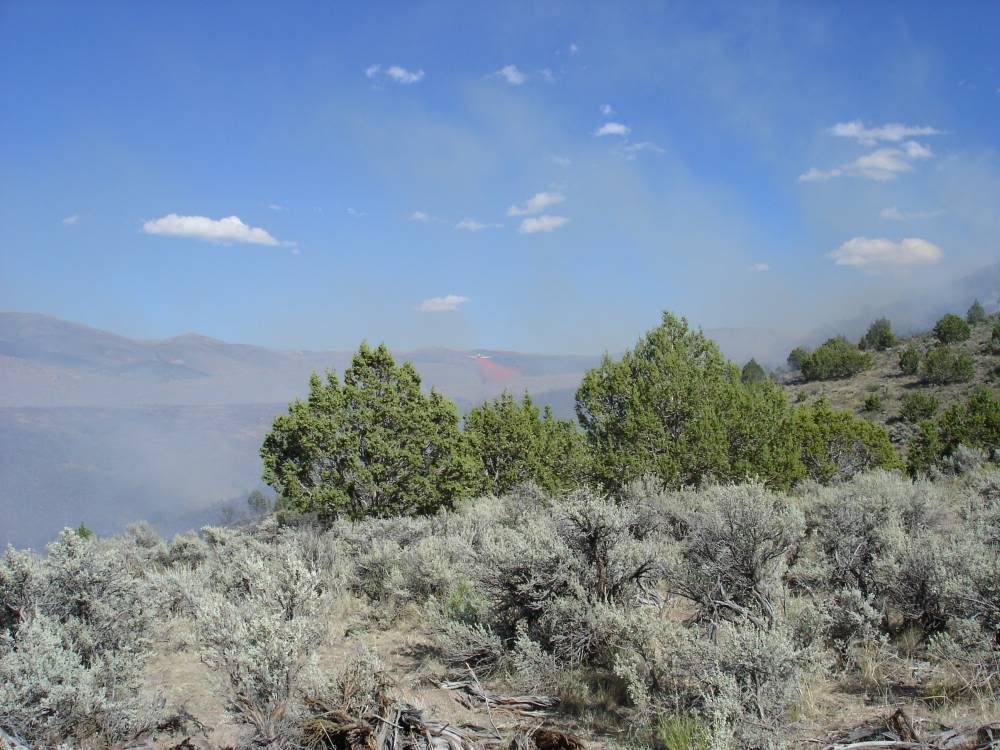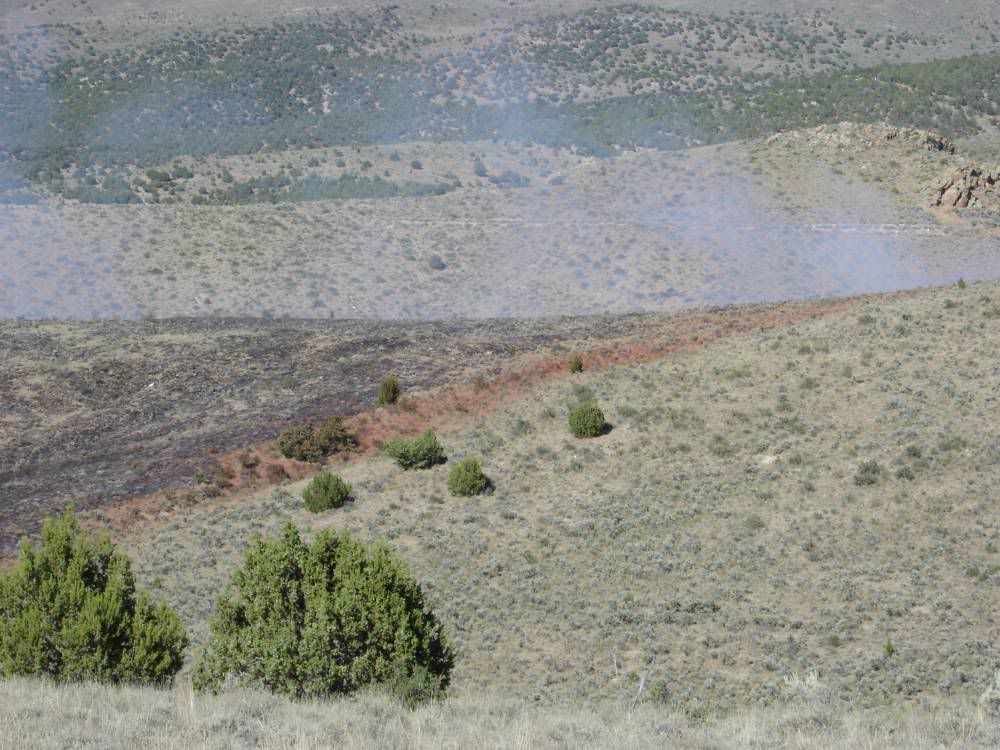 And finally... last but not least, is one specifically for KTM and PinTA. Yes ladies, that is an honest to goodness, real life actual sunrise.