Beard and Circuses...
Well... since there arose such a clatter about this and that, I guess I've got to give the masses what they want to keep them satisfied. So by popular request, a few more pictures...
First off... you all get to see the sleek newer me. Pay special attention here Kath. You will see that there is no red hair on the ol' noggin. ;)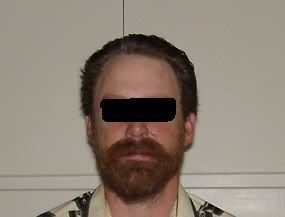 I was surprised at who actually wanted to see those pics. I'll refrain from naming names to protect their frailties.
Now if those weren't bad enough... you've demanded to see pictures of the home place. Why? I dunno... it's just a bunch of rocks and trees, but...
Home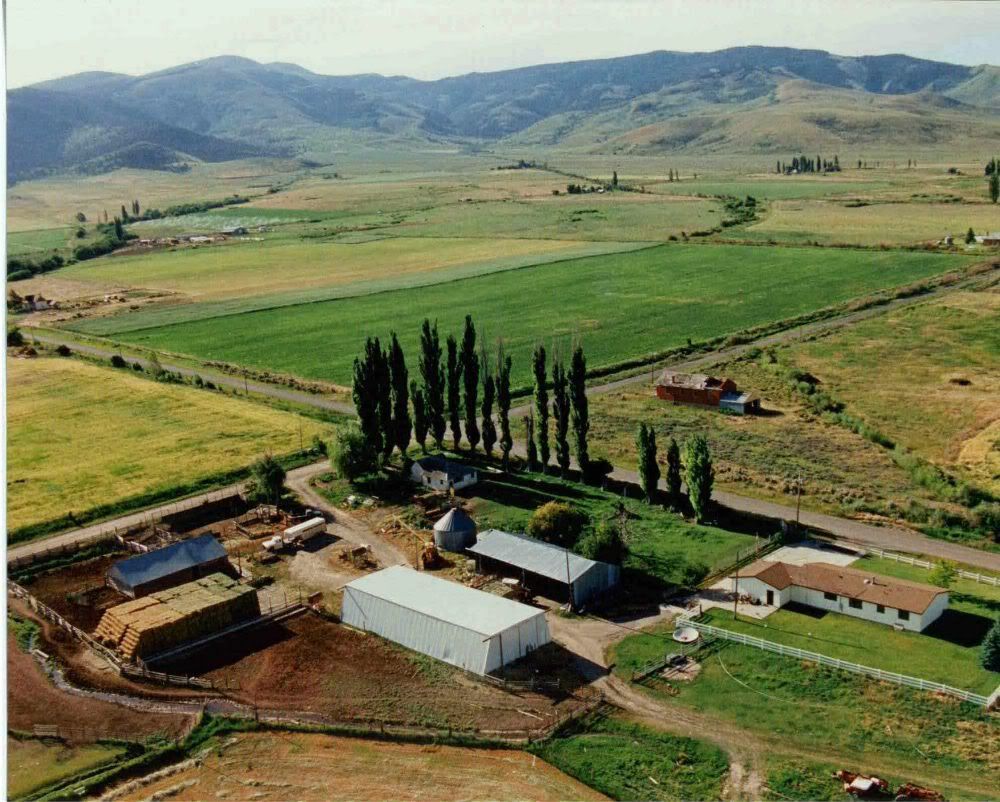 The office
Let the four letter words commence.